THE ASTROFF PATH TO SUCCESS
We mentor and guide our clients through every step of the process, from planning, to application review, to CASPer® training, to interview preparation, and beyond graduation. We are there to provide support to our clients throughout their academic journey towards their chosen career path.
Astroff cares about your success.
We want to help you achieve your dreams. All of our services and products were created with your success in mind. Astroff takes your education as seriously as you do.  And when you succeed, we celebrate your accomplishment.
We invest in you because we want you to succeed.
Astroff guides you every step of the way.
The academic journey from application to admission is extremely challenging and competitive.  Astroff walks with you every step of the way. Our unique process makes each stage more focused and prepares you for the road ahead.
We are here to help.
Astroff offers world-class coaching.
We are able to attract individuals with world-class credentials to coach you on your journey.  They have a proven track record in the industry and know the process inside and out. This ensures you always get the best advice.
We offer real world experience and valuable insights.
Astroff provides incredible support.
We understand the process of attaining your career goal is inherently stressful.  We are here to reduce stress.  We are passionate about delivering an amazing experience, while at the same time maximizing your chances of admission.  This is why we provide dedicated support.  Call us when you need us, when you feel nervous, or when you have a question. 
We reduce the stress and increase your confidence.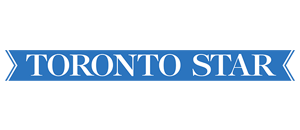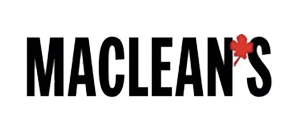 I'll be going to Yale Medical School in August! Thanks so much for all your help and support.
Admission: Yale University
Reach your potential. Achieve new heights.
Partner with Astroff to achieve your academic goals. We're here to maximize your potential and help you reach your dreams.
Disclaimer: Astroff does not endorse and is not affiliated with any universities, colleges, or official test administrators. Test names and other trademarks are the property of the respective trademark holders. None of the trademark holders are endorsed by nor affiliated with Astroff or this website.
Copyright © 2007-2020 Astroff Consultants Inc. All rights reserved.